December 10, 2020: Deep dive with Jurgen Heitman and Dr. Andy Walshe, founders of Liminal Collective
Leadership for Exceptional Teams
Rule 9: Use leadership to enhance performance.
Deep Dive with Jurgen Heitman and Andy Walshe
December 10, 2020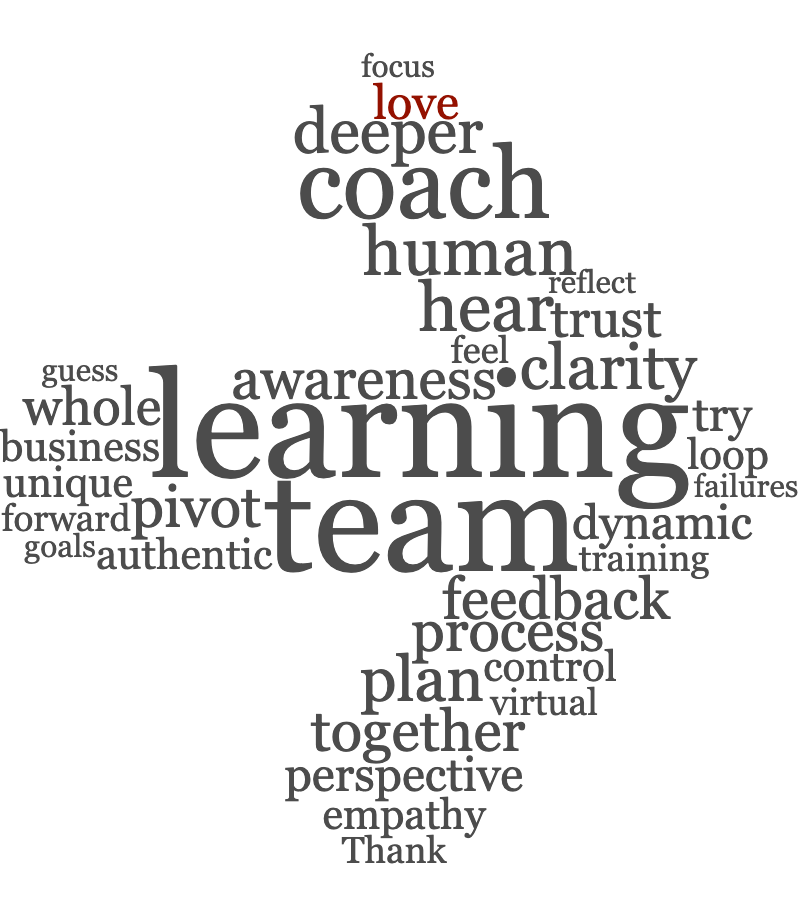 Session Recording and Files
From During the Live Session
An edited video recording of the live event. Grab a pencil and take notes!
The Zoom chat transcript (Group-chat-leadership.txt). I recommend reviewing this as you watch the video.
Links to resources and book recommendations shared by our participants.
An automated transcription of the session audio (using-leadership-in-meetings.txt)
A picture of the ideas shared in GroupMap (what-does-leadership-mean-to-you-GroupMap.jpeg)
From After the Session
Jurgen sent several related references, including:
Aspen Institute Roundtable on Innovation - 2016 discussion about JSOC Transformation. Jurgen highlighted key points related to our discussion.
From the larger report: CHAPTER V - Understanding the Mechanics of Change by The Aspen Institute
Liminal Collective's reflections (Jurgen and others) regarding communication Lessons Learned for reference.
And, because the importance of continuous learning and Action Review meetings were mentioned several times, you'll find a write-up from the Lucid team's AAR for this event. Please amplify our learning by sharing your resources and feedback in the comments below.
Resources shared by participants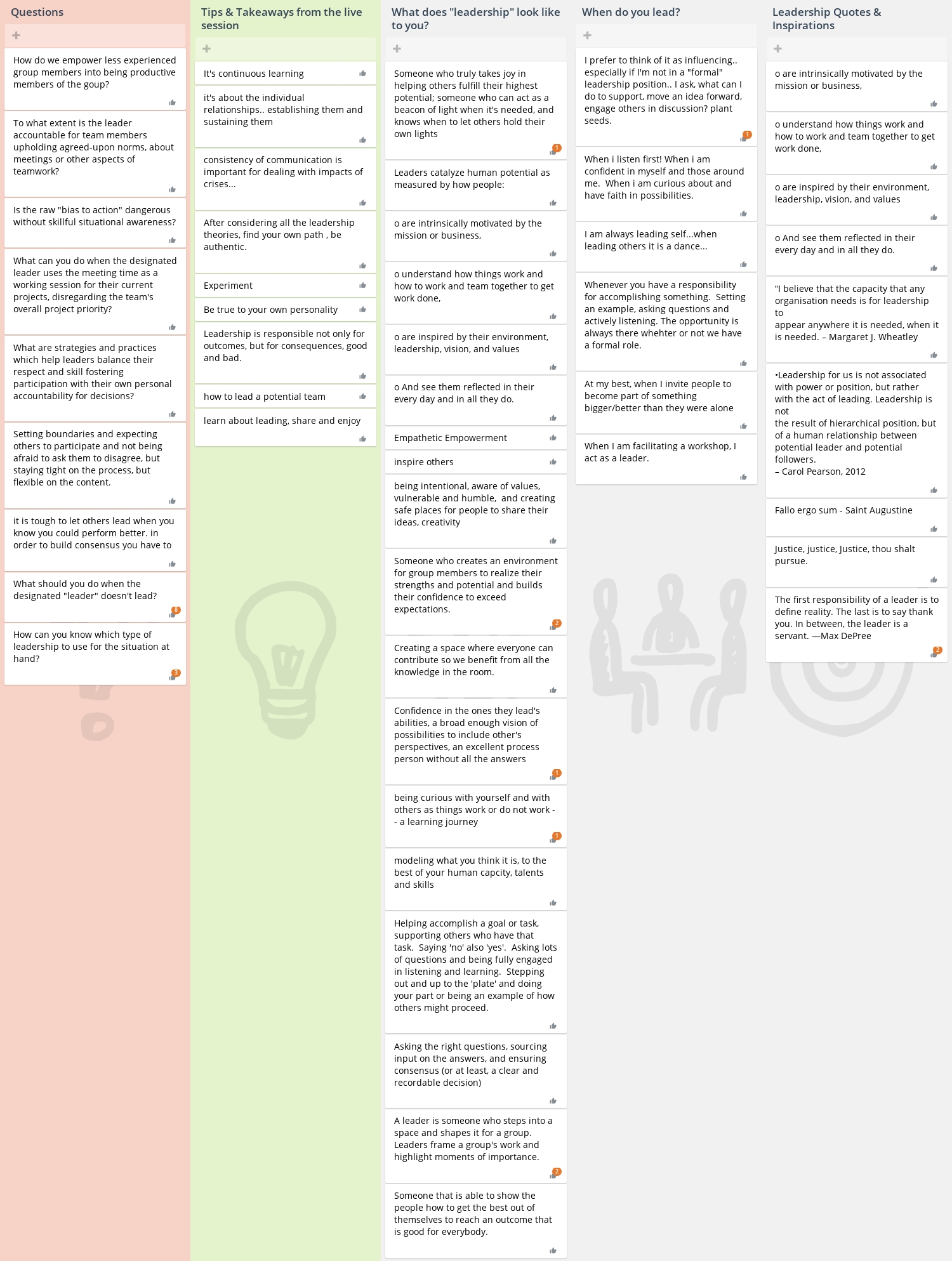 About Our Guest Presenters, Liminal Collective

Liminal Collective is a leading human performance advisory, education, and media organization, working through unique engagements and creative platforms. Our work is focused on advancing the boundaries of human potential. Rooted in deep science and driven by decades of experience across diverse disciplines, we apply the tenets of elite performance and hack creativity to enhance human potential at an individual, team, and societal level. We are on a mission to create Humanity 2.0 - a bold collective of humans prepared to accomplish audacious endeavors that inspire us all.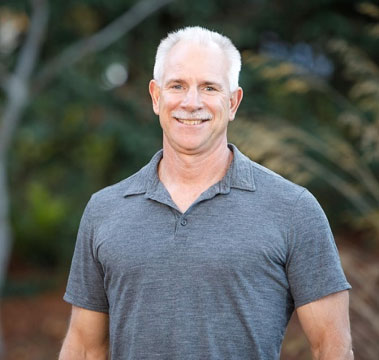 Jurgen Heitman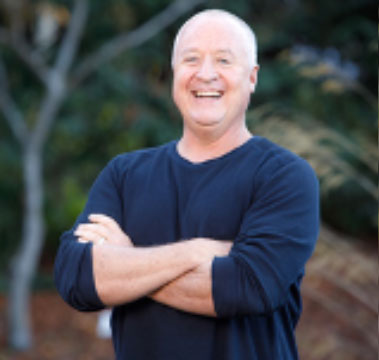 Dr. Andy Walshe
Jurgen Heitmann
Jurgen's passion has always been pushing through human boundaries, serving in organizations that require an exploration of the edges of human potential and team optimization. In over three decades as a Special Operations leader, he built, led, and innovatively shaped counter-terrorism teams and organizations across National Security and diplomacy worlds. He is driven to enable others to break through their thresholds at the intersection of mission, creativity, and performance.
Dr. Andy Walshe
Andy is a globally recognized leader and expert in the field of elite human performance. His experience runs the gamut of human performance, including the research and training of all aspects of human factors for individuals, teams, and large organizations in sport, culture, military and business settings. His work to demystify talent has led him on a mission to hack human performance, and to share his learnings for the betterment of society.
Want to learn more about Liminal Collective's work?
Resources shared by participants