December 10, 2020: Deep dive with Jurgen Heitman and Dr. Andy Walshe, founders of Liminal Collective
Leadership for Exceptional Teams

Rule 9: Use leadership to enhance performance.
Deep Dive with Jurgen Heitman and Andy Walshe
December 10, 2020 9 AM PT/ 12 PM ET / 17:00 London (See in your timezone)

Registration Opens November 17, 2020. Limit 100 participants.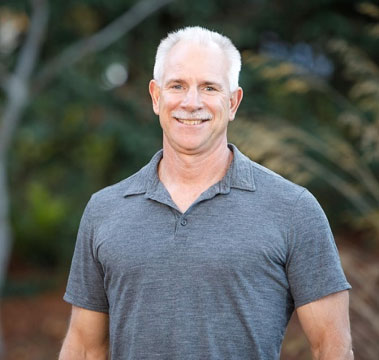 Jurgen Heitman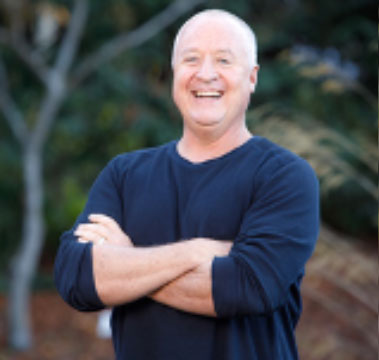 Dr. Andy Walshe
Research shows that the actions of the meeting leader often make or break the meeting. Meeting leaders set the tone, frame the discussion, and guide the group to a successful outcome.
That's the idea, at least. The reality often falls far short of what's possible.
So there's no question that the quality of meeting leadership largely determines the meeting's success. But once we accept this, we're left with many other questions like:
What does it mean to "lead" in a meeting?
What are the characteristics of a good leader? Are these characteristics the same for all teams, or do different workplaces need different leaders?
Beyond different teams, how does great leadership vary across different types of meetings?
Is there just one leader in every meeting? And if not, how can team members share the leadership responsibilities?
Dr. Andy Walshe and Jurgen Heitman founded Liminal Collective to explore questions like these. (Well, maybe without quite so much emphasis on meetings specifically.) They've worked with elite teams from a range of disciplines spanning sport, military, design, medicine, and business, researching the ways that leaders must adapt to the specialized needs of each team.
In this session, Jurgen and Andy will share insights and stories from their work. Then, we'll work together to explore how these ideas relate to our own experiences and can be used to improve our everyday business meetings.
Session Takeaways
Join us if you want to:
Learn how leaders of elite teams support those working at the limits of human potential.
Explore our beliefs and assumptions about what it means to lead, and how that shows up in meetings.
Create stories and tips you can explore with your team.
Get Inspired to lead bold, beautiful meetings that help your teams reach levels of performance that bring pride and joy to your work.
Can't make the live session?
We'll share the group's discoveries and a partial recording here after each session. Due to the interactive nature of these events, we will not be able to share a full recording. If this topic really interests you, this is one of those "you had to be there" moments you won't want to miss.
About Our Presenters, Liminal Collective

Liminal Collective is a leading human performance advisory, education, and media organization, working through unique engagements and creative platforms. Our work is focused on advancing the boundaries of human potential. Rooted in deep science and driven by decades of experience across diverse disciplines, we apply the tenets of elite performance and hack creativity to enhance human potential at an individual, team, and societal level. We are on a mission to create Humanity 2.0 - a bold collective of humans prepared to accomplish audacious endeavors that inspire us all.
Dr. Andy Walshe
Andy is a globally recognized leader and expert in the field of elite human performance. His experience runs the gamut of human performance, including the research and training of all aspects of human factors for individuals, teams, and large organizations in sport, culture, military and business settings. His work to demystify talent has led him on a mission to hack human performance, and to share his learnings for the betterment of society.
Jurgen Heitmann
Jurgen's passion has always been pushing through human boundaries, serving in organizations that require an exploration of the edges of human potential and team optimization. In over three decades as a Special Operations leader, he built, led, and innovatively shaped counter-terrorism teams and organizations across National Security and diplomacy worlds. He is driven to enable others to break through their thresholds at the intersection of mission, creativity, and performance.
Want to learn more about Liminal Collective's work?
---

10 Science-Backed Rules for Meaningful Meetings
Learn. Explore. Create. Inspire.
This live interactive session is offered as part of our free deep-dive series. Each session explores one of the 10 rules identified in a synthesis study of meetings science over the past several decades. These online events are free to the public, but limited to 100 or fewer participants to ensure everyone has an opportunity to engage. To learn more about the 10 rules, read the published study here then enroll in this course.
You do not have to enroll in the course to attend this session.