September 24, 2020: Deep dive with Matt Chadder, CEO instinct laboratory
Soul Cages, Playgrounds, and Meeting Spaces That Work
Rule 8: Plan the design of meetings.
Deep Dive with Matt Chadder
September 24, 2020
Session Recording and Files
Note: This recording will remain free to the public through October 5. After that, please enroll to continue accessing this content.
These are a few of our favorite spaces...
Participants were asked to share their favorite meeting spaces in an online board before the session. Here's what they shared.
padlet-oml0ntlo5jfl0qz.pdf
About Matt Chadder, CEO instinct laboratory ltd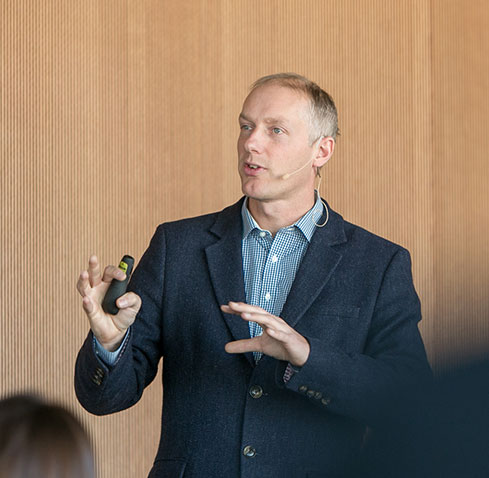 Matt Chadder is the founder and CEO of instinct laboratory ltd, a world leading behavioural sciences and design business headquartered in Nottingham, England. With a degree in industrial design and technology, Matt is also a qualified teacher and sports coach.
Matt's career started working for Nokia in Finland where he gathered great insight into business, marketing and human behaviors. In 2006 he set up instinct laboratory, which focuses on how human beings make decisions and how intelligent design can alter the choices we all make (either consciously or subconsciously).

Matt has extensive experience working across the world with the biggest of companies and the most complex of human challenges. As a result, Matt has accumulated an unfair wealth of fascinating stories.
Want to learn more about Matt's work?
🤓

Work of the Future
Results from instinct laboratory's 2020 study of the effect of working from home.

🤓

Portfolio
Space design by instinct laboratory.

🎁

Example Meeting Spaces