November 5, 2020: Deep Dive with Michael Wilkinson, Certified Master Facilitator and CEO of Leadership Strategies
How to Find Your Meeting's Purpose
Rule 2: Define meetings.
Deep Dive with Michael Wilkinson
November 5, 2020 9 AM PT/ 12 PM ET / 17:00 London (See in your timezone)

Registration Opens October 13, 2020. Limit 100 participants.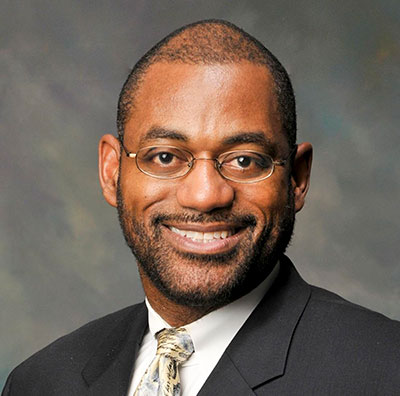 Are you prepared? Are you really prepared? And before we get any further, what exactly is the purpose of this event?
Michael Wilkinson has trained thousands of professional facilitators through his company Leadership Strategies, including Elise. Ask any one of them about the most important element of a successful meeting, and they'll all say the same thing. Clarity of purpose.
Without a clearly defined purpose, it's impossible to lead a highly effective meeting. This is true for every kind of meeting you'll run at every level of your business. And no one knows how to get to that clear purpose better than a professional facilitator, because their livelihoods depend on ensuring their clients get results.
In this highly interactive session, Michael will share the secrets of defining a meeting's purpose that he teaches facilitators in his courses. You'll also get first-hand experience with lots of engaging online meetings techniques using Zoom.
Session Takeaways
Join us if you want to:
Learn how to define crisp, confident purpose statements for your meetings.
Explore ways to build on these ideas with other participants using Zoom.
Create powerful definitions for your next important meeting.
Get Inspired to bring game-changing clarity to your meeting calendar.
Can't make the live session?
We'll share the group's discoveries and a partial recording here after each session. Due to the interactive nature of these events, we will not be able to share a full recording. If this topic really interests you, this is one of those "you had to be there" moments you won't want to miss.
About Michael Wilkinson, CMF, CEO of Leadership Strategies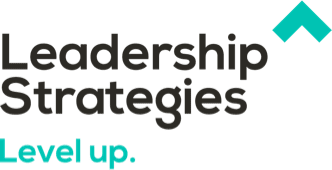 Michael Wilkinson is the CEO and Managing Director of Leadership Strategies, Inc. – the largest provider of professional facilitators and facilitation-related training in the U.S. He is widely recognized as one of the foremost leaders in the facilitation industry.
Active in both the private and public sectors, he has provided leadership training and strategy development assistance to such diverse organizations as The Coca-Cola Company, Unisys, EPA, CDC, KPMG Peat Marwick, and the American Cancer Society. He has facilitated more than 200 strategy sessions for major corporations, large government agencies, and a variety of non-profit organizations.
Mr. Wilkinson is a much sought after facilitator, trainer, and speaker, both in the U.S. and around the globe. He has completed international assignments in more than 25 locations including Beijing, Geneva, Hamburg, Helsinki, Hong Kong, Istanbul, London, Milan, Moscow, Riyadh, Stockholm, Sydney, Vienna, and Warsaw.
Prior to Leadership Strategies, Mr. Wilkinson spent six years with ADP and eight years in the information technology practice of Ernst & Young's Management Consulting Group. He is a High Honors graduate from Dartmouth and resides in Atlanta.
Want to learn more about Michael Wilkinson's work?
---

10 Science-Backed Rules for Meaningful Meetings
Learn. Explore. Create. Inspire.
This live interactive session is offered as part of our free deep-dive series. Each session explores one of the 10 rules identified in a synthesis study of meetings science over the past several decades. These online events are free to the public, but limited to 100 or fewer participants to ensure everyone has an opportunity to engage. To learn more about the 10 rules, read the published study here then enroll in this course.
You do not have to enroll in the course to attend this session