January 7, 2021: Deep dive with Matt Abrahams, Stanford GSB and Bold Echo Communication Solutions
How to Keep Groups on Track with Grace
Rule 4: Avoid drift.
Deep Dive with Matt Abrahams
January 7, 2021 9 AM PT/ 12 PM ET / 17:00 London (See in your timezone)

Registration Opens December 8, 2020. Limit 100 participants.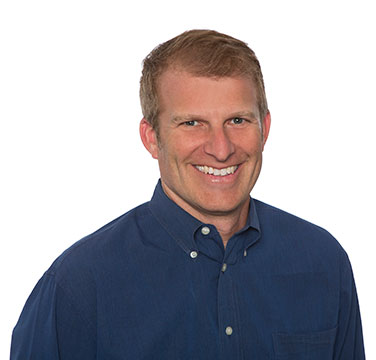 Stay on topic and finish on time. These are cardinal rules for effective meetings.
Easier said than done! As Elise met with each of the presenters for this series, those meetings went all over the place and most ran long. Except one.
Matt Abrahams kept our meeting on track without making it weird or unpleasant in any way. Matt, one of the original authors of the 10 Rules paper, is a master of public speaking, group engagement, and keeping conversations both relaxed and focused.
In this session, Matt will share his strategies for confidently keeping groups out of the weeds.
Then, we'll work together to practice these techniques and share strategies that work well in our unique team environments.
Session Takeaways
Join us if you want to:
Learn what to say and when to say it to help a group regain focus.
Explore using simple interventions with others.
Create a set of recommendations you can share with your team.
Get Inspired to speak and rescue your team meetings from dangerous drift.
Can't make the live session?
We'll share the group's discoveries and a partial recording here after each session. Due to the interactive nature of these events, we will not be able to share a full recording. If this topic really interests you, this is one of those "you had to be there" moments you won't want to miss.
About Matt Abrahams, Stanford and Bold Echo Communication
Matt Abrahams is a passionate, collaborative and innovative educator and coach. He teaches Effective Virtual Communication and Essentials of Strategic Communication at Stanford University's Graduate School of Business.
Matt is also Co-Founder and Principal at Bold Echo Communications Solutions, a presentation and communication skills company based in Silicon Valley that helps people improve their presentation skills.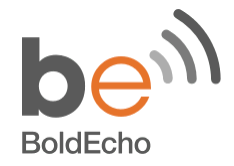 Matt published the third edition of his book Speaking Up Without Freaking Out, a book written to help the millions of people who wish to present in a more confident and compelling way. He also hosts the GSB podcast called Think Fast Talk Smart.
Want to learn more about Matt Abraham's work?
---

10 Science-Backed Rules for Meaningful Meetings
Learn. Explore. Create. Inspire.
This live interactive session is offered as part of our free deep-dive series. Each session explores one of the 10 rules identified in a synthesis study of meetings science over the past several decades. These online events are free to the public, but limited to 100 or fewer participants to ensure everyone has an opportunity to engage. To learn more about the 10 rules, read the published study here then enroll in this course.
You do not have to enroll in the course to attend this session