January 7, 2021: Deep dive with Matt Abrahams, Stanford GSB and Bold Echo Communication Solutions
How to Keep Groups on Track with Grace
Rule 4: Avoid drift.
Deep Dive with Matt Abrahams
January 7, 2021
Resources from Today's Session
Enjoyed Matt's talk and want to stay in touch? Connect with him on LinkedIn!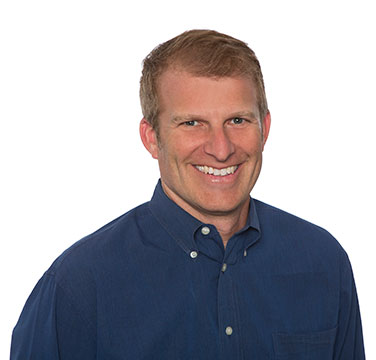 About Matt Abrahams, Stanford and Bold Echo Communication
Matt Abrahams is a passionate, collaborative and innovative educator and coach. He teaches Effective Virtual Communication and Essentials of Strategic Communication at Stanford University's Graduate School of Business.
Matt is also Co-Founder and Principal at Bold Echo Communications Solutions, a presentation and communication skills company based in Silicon Valley that helps people improve their presentation skills.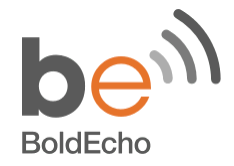 Matt published the third edition of his book Speaking Up Without Freaking Out, a book written to help the millions of people who wish to present in a more confident and compelling way. He also hosts the GSB podcast called Think Fast Talk Smart.
Want to learn more about Matt Abraham's work?
---
10 Science-Backed Rules for Meaningful Meetings
Learn. Explore. Create. Inspire.
This live interactive session is offered as part of our free deep-dive series. Each session explores one of the 10 rules identified in a synthesis study of meetings science over the past several decades. These online events are free to the public, but limited to 100 or fewer participants to ensure everyone has an opportunity to engage. To learn more about the 10 rules, read the published study here then enroll in this course.
You do not have to enroll in the course to attend this session