November 17, 2020: Deep dive with Nancy White, Full Circle Associates
Building Processes Worthy of Your Team's Commitment
Rule 7: Build commitment to the process.
Deep Dive with Nancy White
November 17, 2020
Session Recording, Files, and References
Designing a Process Worthy of Your Team.pdf
About Nancy White, Full Circle Associates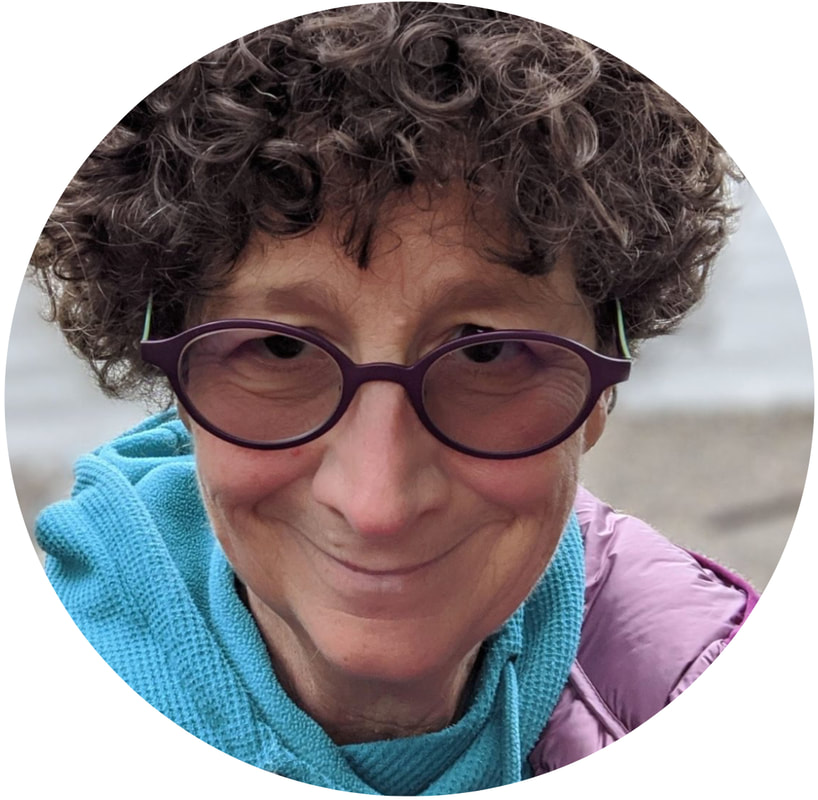 Nancy White is the founder of Full Circle Associates, her consulting practice that includes an extensive network of professionals, working in facilitation, online communities and collaboration. She is co-author with John Smith and Etienne Wenger of Digital Habitats: Stewarding Technology for Communities (CPSquare 2009). She is a passionate believer in sharing, and her Online Community Toolkit is an invaluable free resource.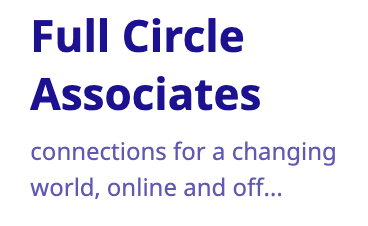 She is a frequent contributor and a past core group member of KM4Dev, a global networked community of international development practitioners who are interested in knowledge management and knowledge sharing issues and approaches, who seek to share ideas and experiences in this domain. Nancy is a leading thinker, writer, and practitioner of online facilitation (group facilitation for distributed environments).
Nancy supports distributed learning, teams, and communities of practice, where technology is just the tip of the iceberg. She believes that organizational capacity and strong processes are the links to success. She also supports communications for NGOs, non profits and community organizations, thinking in, out, around, and beside the box. She offers fresh ideas and practical plans for implementation. Her specialties include online interaction strategic planning, design, execution, online facilitation, training, NPO/NGO knowledge sharing/management, strategic communications framing, issue communications, project management - and chocolate tasting!
Want to learn more about Nancy's work?
---

10 Science-Backed Rules for Meaningful Meetings
Learn. Explore. Create. Inspire.
This live interactive session is offered as part of our free deep-dive series. Each session explores one of the 10 rules identified in a synthesis study of meetings science over the past several decades. These online events are free to the public, but limited to 100 or fewer participants to ensure everyone has an opportunity to engage. To learn more about the 10 rules, read the published study here then enroll in this course.
You do not have to enroll in the course to attend this session