I've spent the last 10 years studying team communications, building and leading my own business, and helping other business leaders design and run successful meetings. In that time, I've worked directly with hundreds of teams on thousands of meetings.
If you've got a meeting problem, there's a good chance I've seen something similar before and can point you to a practical solution fast.
In the past few months, I've helped leaders and their teams:
Quickly learn how to lead productive, engaging remote meetings.
Develop successful team communications in the midst of rapid change.
Create a plan for increasing transparency through staff meetings during the Covid-19 crisis.
Redesign in-person gatherings for workshop leaders, Ivy league professors, and communities of faith to work in an online environment.
Navigate the meeting technology landscape and select best-fit tools.
If you're a busy leader who needs help with your team communication and meeting challenges, book a private session to cut through the noise and get practical advice fast.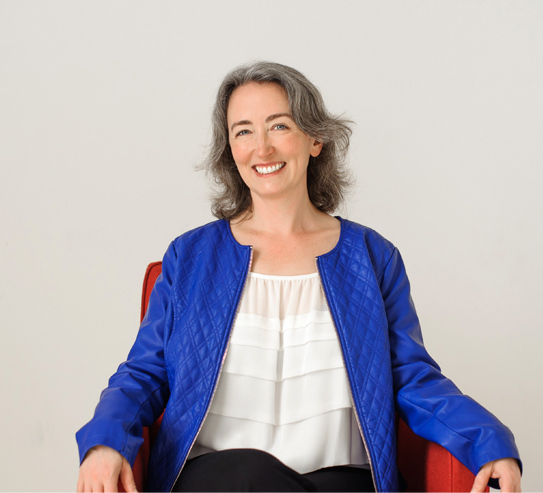 I'm the founder and CEO of Lucid Meetings and the author of Where the Action Is: The Meetings That Make or Break Your Organization.
I write the Ask the Meeting Maven column for Inc. and work with companies around the world. I've lectured at Harvard, mentored professional facilitators, consulted with the largest tech and retail companies in the world, and even helped my Dad's community band figure out that online meeting thing.
I'd love to help you and your team.
What You Can Expect in Your Private Session
Before your session, I'll review your goals and any other information you share with me through our private discussion space. I'll come prepared with resources specific to your current challenge.
"Communication technology normally at the perimeter of practice for our organization is suddenly at the center. The need was immediate and the learning curve steep. Elise hit just the right tone in a half-hour consultation balancing patience and kindness with competence and insight.
Yesterday we held our first remote session. We used some of the things we learned and it worked beautifully! The conversation afterward was intimate and moving and really what we needed--multiple people emailed today to talk about how much they appreciated it."
~ Jeffrey Sievert, Reedville Church
We'll spend between 45 and 90 minutes together in an online video conference, making sure we find practical solutions for your problem. You'll determine the session length that best fits your schedule.
"Your guidance had an incredible impact on my team's productivity. We resolve problems in real time, the daily huddles are incredible for connecting, and it's made our strategic meetings more meaningful. Teasing our operations and strategy discussions apart has been a game changer, and I can't thank you guys enough!"
~ Edwina Crawford, Director of Aboriginal Services NSW
After the session, you'll receive a written summary of what we discussed, including any step-by-step instructions you'll need to put your new solution into action.
"The All-Hands went extremely well and a lot of it was due to the advice and support which you provided. Thank you kindly for sharing your expertise with us."
~ Sports industry leader
Your private session space will remain active for 30 days following your session. There, you can post follow-up questions to receive a written response.
"I've never seen that much participation from our junior staff members. That session exceeded my expectations, and it's helped me see more ways to advance our diversity and inclusion efforts, too."
~ Nonprofit leader