Design, plan, prepare & deliver
highly-engaging online events
for 12 to 300+ people
This self-paced online training program provides a lifeline for anyone responsible for delivering highly-engaging online events.
Straightforward checklists and current examples distill decades of experience down to the essentials you need, whether you're an experienced event organizer or a beginner.
Designed for busy, full-time professionals, you can complete this course in an afternoon or during those 10-minute breaks in your day. Join now to level up your online events and understand how to create value through engaging sessions that attendees will love.
Course Details
| | |
| --- | --- |
| INSTRUCTOR: | ReesMcCann |
| LENGTH: | 1.5 hours, + bonus videos |
| ACCESS: | Lifetime |
| COST: | $197 |
The definitive step-by-step checklist for running engaging events, with video instruction showing you exactly how to succeed each step of the way.
A library of templates to smooth planning and communications before and after your event, including a tried-and-tested budget template
Live workshop recordings so you can see these strategies in action.
Access to 600+ like-minded event leaders in an inclusive space where you can bring your questions and concerns
Sick of silence when you call for questions on a webinar?
Dreading long-winded presenters, distracted participants and Zoom fatigue?
There is another way.
What if you knew exactly what to do to create and deliver online events that would hold everyone's attention from start to finish?
What if you could be completely confident that your key messages got through?
What if the people who came to your webinars, conferences, workshops, seminars or meetings were still raving about them weeks later?
Run Significantly Better Online Events
Professional Facilitators and Consultants
Independent and small team facilitators seeking to expand their service offerings and increase the value of their online events


"Two things happen when you take this course. First, you gain an awareness for how terrible most online events are (including your own). Second, you learn what it actually takes to rise above the status quo through participatory methods.
Judy shares the knowledge and experience you need to run better, more humane events that bring people together and leave them better off.
Believe me, it makes worlds of difference."
Ben Mosior, Principal Consultant, Hired Thought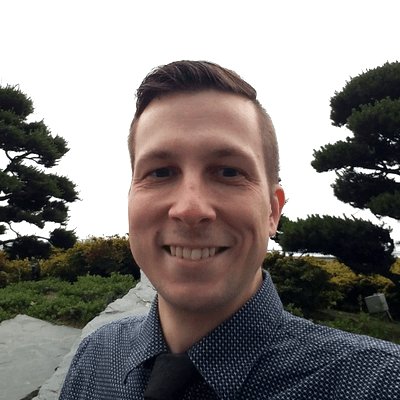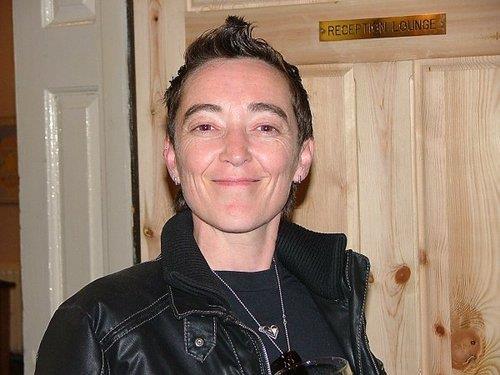 Event Planners and Corporate Communications
Event organizers and coordinators who want to create a repeatable, successful framework for showcasing subject matter experts
"I knew the course would give me more confidence with the events that I am running online, but it gave me even more than that: tools, behaviours, planning, and fun!"
Jane Cameron, Head of Communications and Events, Confederation of Cooperative Housing
Membership and Program Directors
Professionals who strive to engage and serve their members and communities in online events
"It wouldn't have worked without Rees McCann. Their involvement cut through us organisers' lack of experience and confidence for NRC's first remote global seminar.
We know we can do it now."
Roger Dean, Global Programme Development Manager, Norwegian Refugee Council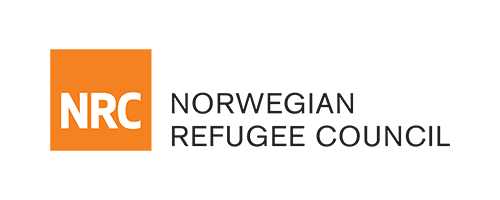 What You'll Learn
Join the on-demand course to access the complete step-by-step guide.
Design
The hottest secret in the team's box of tricks. You'll discover the dynamic elements you must include to make engagement inevitable.
Plan
Map out the specifics of your event. Make sure everyone shows up ready to engage deeply in an awesome event.
Prepare
Line up the details with our comprehensive library of checklists and templates, handle the technical set-up and manage any last-minute concerns.
Deliver
Sail smoothly into the big day feeling super confident of a successful event, with plans in place to learn as much as possible on the way.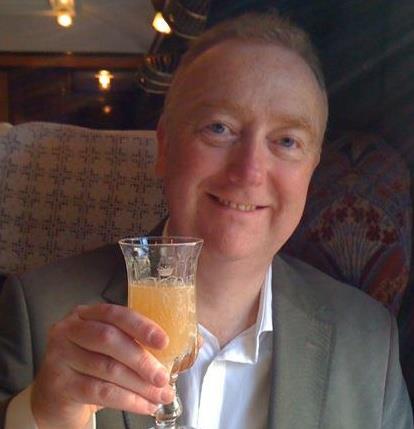 Enjoyable, Memorable, Interesting
"This course provides insightful and valuable lessons in what makes an online experience enjoyable, memorable and interesting. Judy's extensive experience in this subject shines through as she guides the attendees through the content, all the time using the techniques discussed to make it a rich learning environment.
Highly recommended."
Chris Pitts, Boss Bear, Thirsty Bear Solutions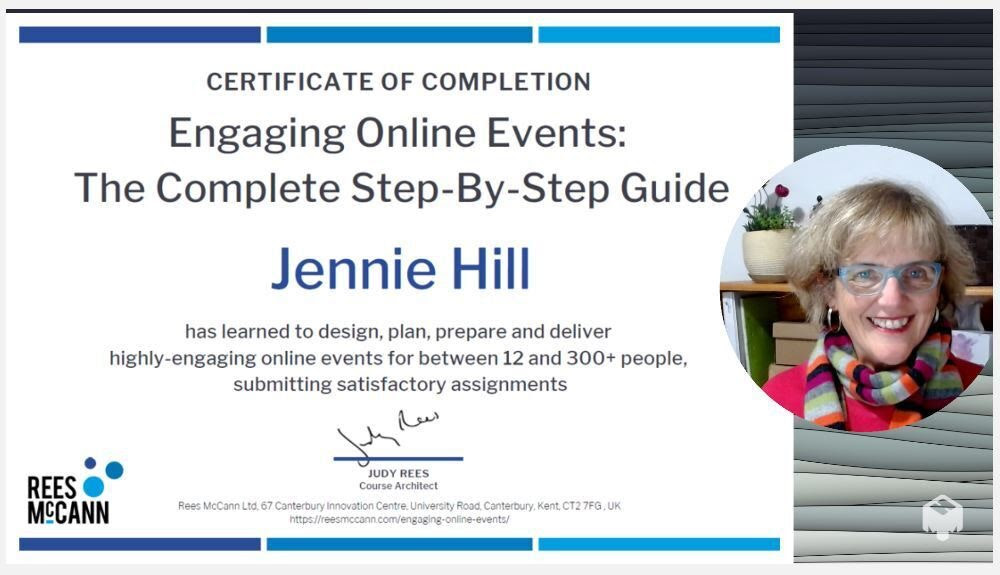 Finished my Course last week...
Lots of learnings, notes to digest and revisit and plenty of tweaks already made to the way I design and run my online events (mainly workshops). Resource rich, and designed to work through in very short bites. Thanks Judy and the Rees McCann team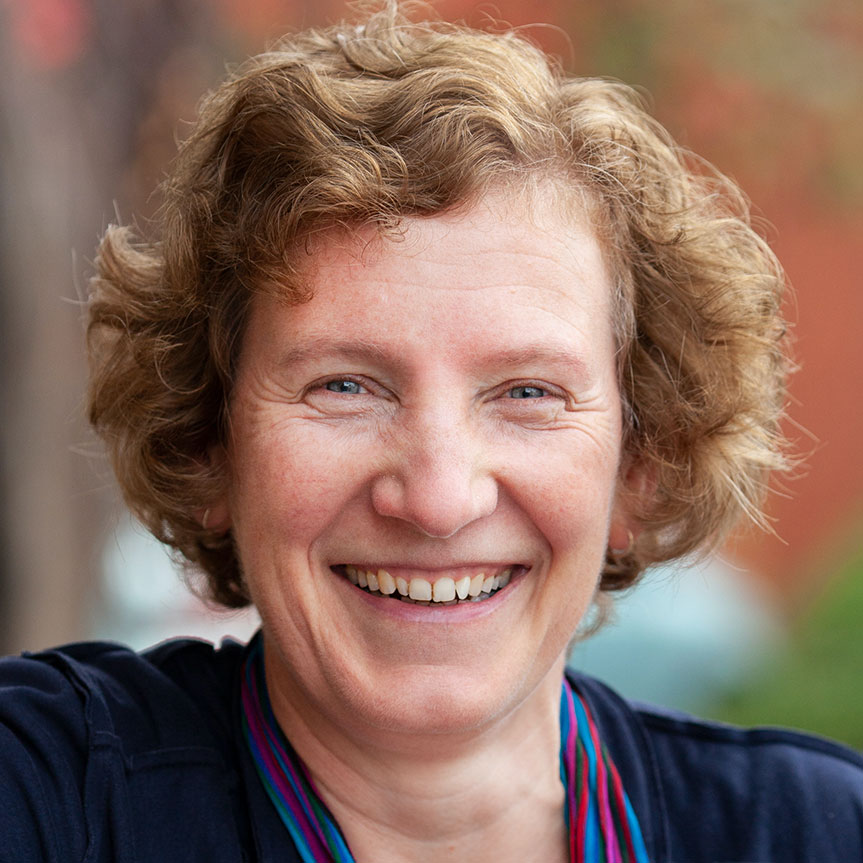 Named as a 'Top 100 influencer in Remote Working' in 2020 by Onalytica, Judy has been at the leading edge of live online training, facilitation, and consultancy for more than ten years. Since the covid lockdown, she has been in global demand, designing and leading online events, and training others to do so, for organizations including Unicef, the World Bank, and the World Health Organization. A former journalist, she has written several books and created more than a dozen recorded online courses.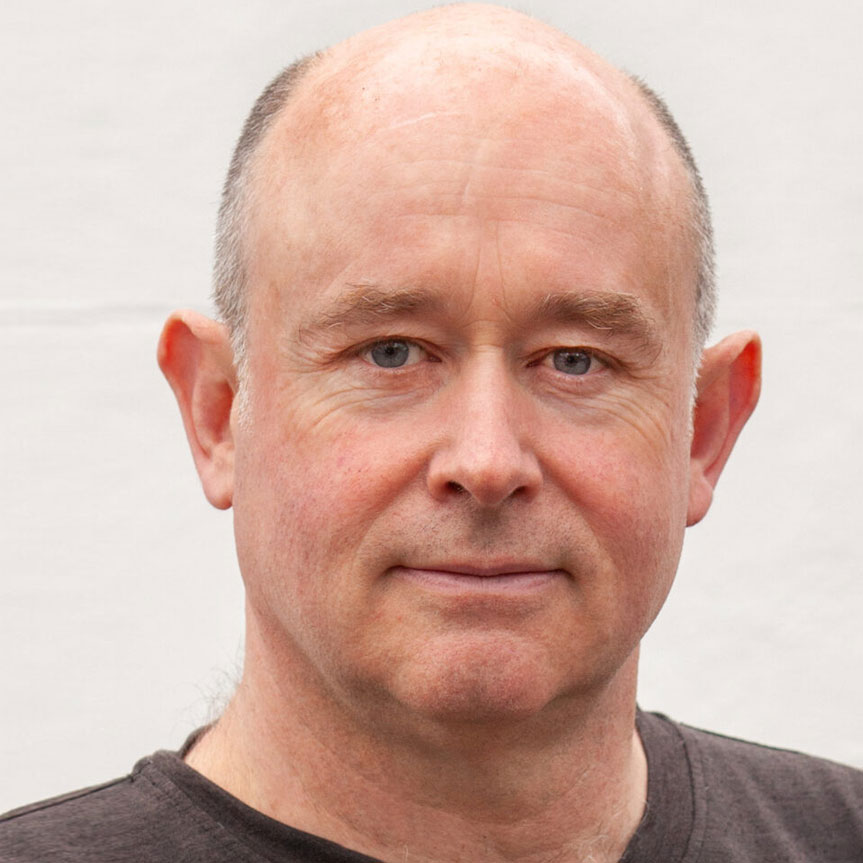 Steve has had a long and interesting international career involving remote working, often in the more complex and hostile parts of the world, in organizations and projects with more than just deadlines and profit margins at risk. As a former project manager and management consultant, he brings a sharp eye to the results delivered by highly engaging online events. Steve works with clients and partners to create and implement online events and training.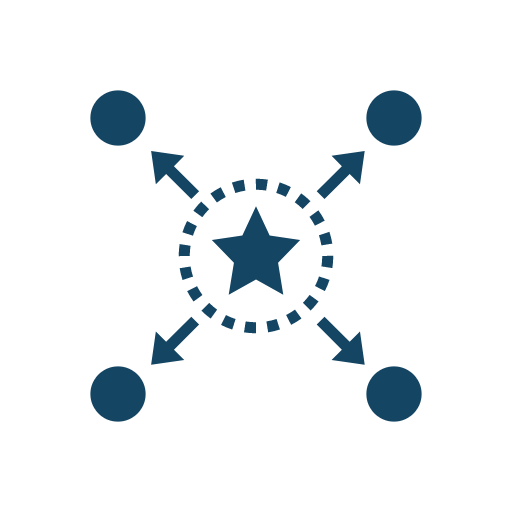 26 short instructional video lessons. 5 case studies. Dozens of templates and worksheets.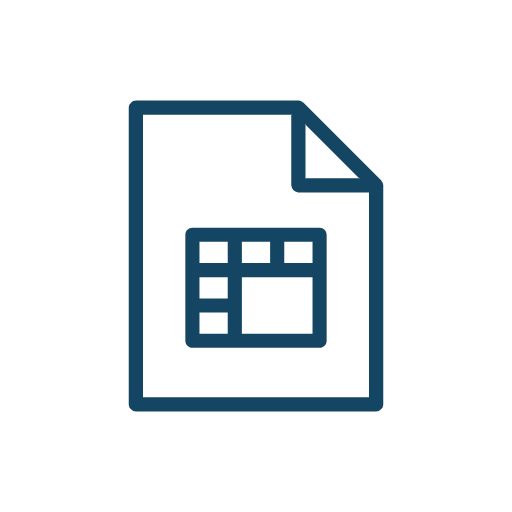 CONDENSED, READY, TESTED
Simplified checklists. Budget spreadsheets. Technology guidelines. All thoroughly tested in real-world online events.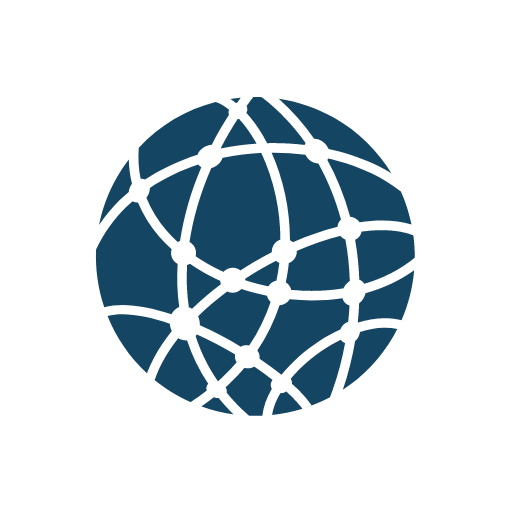 EXPAND YOUR NETWORK
Classmates from 10+ countries and many industries. Gain fresh perspectives and meet like-minded professionals.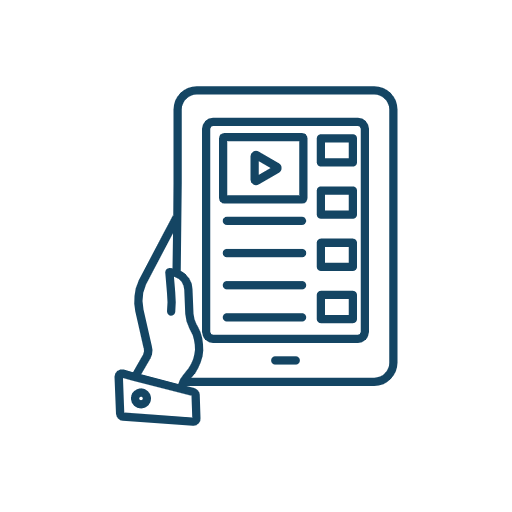 HANDS-ON LEARNING
Learn by doing with discussion groups, assignment prompts, and opportunities to collaborate with peers, all with the support of the ReesMcCann team.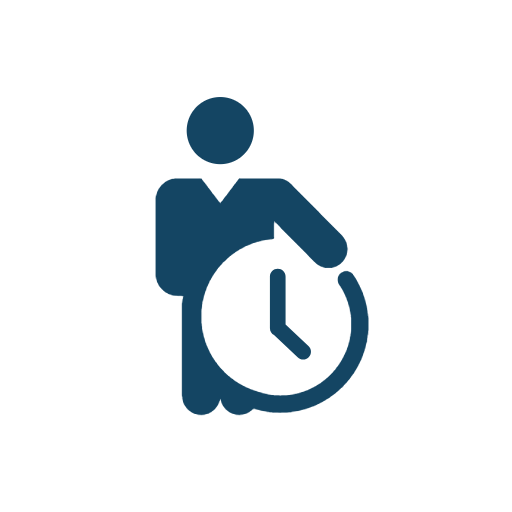 FITS YOUR FULL-TIME SCHEDULE
Available completely online. For busy professionals who need easy access to actionable tools for upcoming events.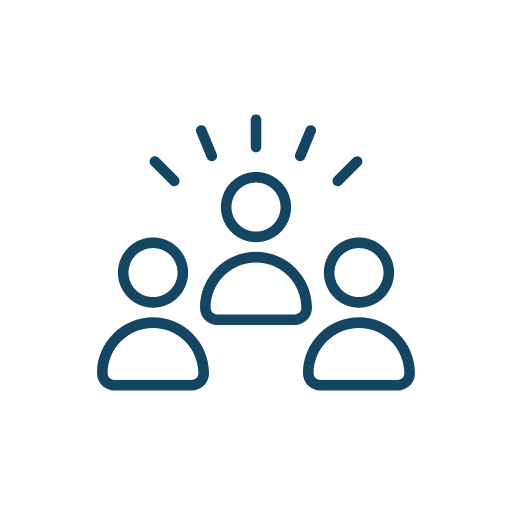 VIBRANT COMMUNITY
Access to a private online community with 100+ event professionals. Alumni community of 600+ from around the world.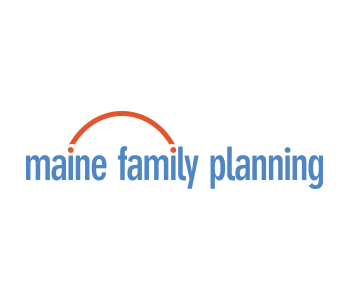 Take In-Person Events Online
"At a time when my organization was forced to end our usual in-person meetings and events, Judy helped me to see the potential for continuing our work in a virtual learning format. Even when we are back at a time when we can hold in-person events, I now see the potential of creating web events that can connect my groups and audiences in online venues as well." 
Lynette Johnson, Director of Prevention Programs, Maine Family Planning