A Meeting Skills Mini Course

Level: Essential Skill
Why do we need this meeting?
Why is it more important than the other 900 million tasks on our list?
What are we going to get from this meeting that's worth the time we're investing?
The answers to these questions should be obvious to everyone involved, but all too often, they're not.
When you aren't crystal clear about why you're meeting and what that meeting will get you, you're wasting someone's time. Probably many people's time.
Core Competency 1: Know the meetings purpose and desired outcome.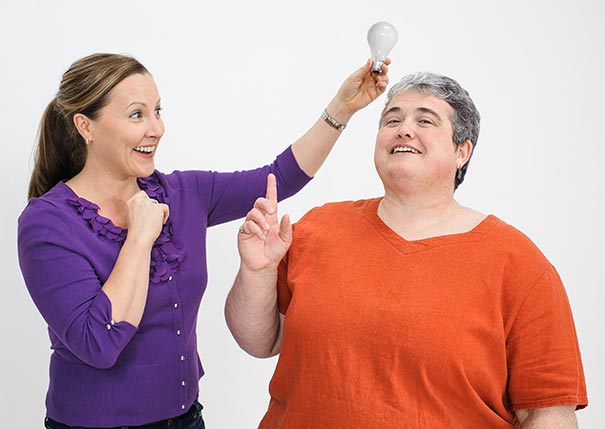 Whether you're leading the meeting, participating in someone else's meeting, or simply thinking about setting up meetings in the future, success starts with understanding why you're meeting and what you'll get at the end.
In fact, without knowing why your meeting (the meeting's purpose) and what you'll get (the desired outcome), it's impossible to design a high-performance meeting.
Business leaders, managers, sales people, board and committee members - the only way to ensure you walk out of your high-stakes conversations with the results you need is to have a plan before you walk in.
Don't Guess! Know.
Your plan for meeting success starts here.
While there are many reasons groups choose to meet, the most successful meetings are those that stay focused on achieving one or two key goals at a time. Over more than a decade of research into how high-performing teams meet, we've learned that there are 16 types of meetings that work - each of which is held for a different reason and delivers different value.
In this course, you'll get examples showing you exactly how to pinpoint the driving purpose for your meeting and end meetings with tangible results you and your team can celebrate.