NEW! Prepare to Lead in 2021
Our three newest courses are designed to help you build, engage, and thrive as a team working in an increasingly dynamic, disruptive, and often remote world.
Featured Courses
You deserve productive meetings worthy of your team's time.
These are the skills you should have learned in school–but didn't. This is the missing MBA for meetings.


Every leader runs meetings.
But did you know that fewer than 22% get the training they need to make those meetings succeed?
Here's your opportunity to accelerate your career by learning the skills your competition missed, and lead great meetings that make you stand out from the crowd.
Advance Your Professional Skills
Enroll to gain lifetime access to the skill training, ready-to-use meeting resources, and instructor support for the critical meeting skills you need to excel in your career. PDU and CU credit options available for many courses.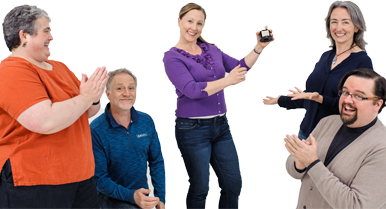 Build a Great Meeting Culture
All teams work better when everyone has the skills they need to engage effectively in meetings. Quickly eliminate time wasted in unproductive meetings when you work together in one of our team programs.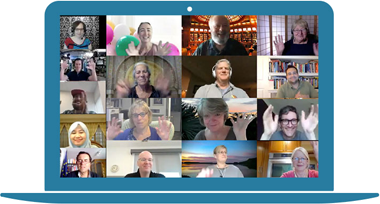 New Workshops Each Month
Join an international community welcoming business leaders, meeting scientists, facilitators, and people working on collaborative teams to explore new research and practice useful meeting techniques.
Meeting School is the world's only online educational marketplace designed to make it easy for teams to run successful meetings every day.
Lead Workshops and Events That Drive Revenue and
Keep Clients Coming Back for More
Are you responsible for training other team members? Do you frequently present industry news, sales numbers, or other reports to your colleagues and stakeholders?
These courses will help you design training workshops, important internal meetings, and events that get your group engaged with your content and happy that they came.
Get Targeted Help
These courses laser in on specific meeting challenges. When you're preparing for one of these projects, start here to get the pinpoint guidance you need.