Opens Your Eyes to New Possibilities
"Two things happen when you take this course. First, you gain an awareness for how terrible most online events are (including your own). Second, you learn what it actually takes to rise above the status quo through participatory methods.
Judy shares the knowledge and experience you need to run better, more humane events that bring people together and leave them better off.
Believe me, it makes worlds of difference."
Ben Mosior, Principal Consultant, Hired Thought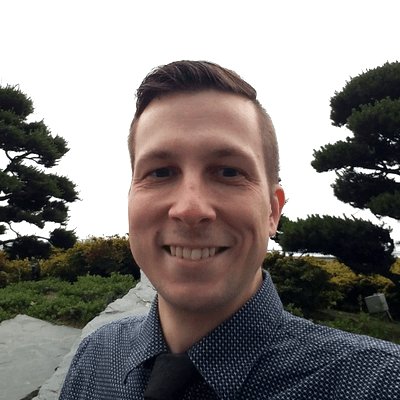 Do you need people to take action on knowledge you have to share - online?
Do you need people to engage - with you, with each other, and with the information - so that things get done? 
Do you need the kind of open dialogue that uncovers barriers to real-world action and helps to overcome them?
Do you need to inspire participants to become active collaborators or clients?
Gain the knowledge and skills you need.
Learn to create Web Events That Connect.
In-person events go by lots of different names: meetups, seminars, workshops, conferences, forums, classes, unconferences, networking, discussions, debates and 'meetings' of various kinds. Moving online, the nuances tend to vanish and we're left with dull 'webinars' and 'Zoom meetings': a poor substitute with far too many spectators.
It doesn't have to be like that! 
Unless you're in the business of selling widgets, recorded, talk-over-slides webinars aren't good enough any more (if they ever were!) 
Instead, you're selling ideas: ideas that matter and ideas that will build the future. To have impact, you need to take things to a deeper level.
You Can Create
High-Impact Web Events That Connect
"I knew the course would give me more confidence with the events that I am running online, but it gave me even more than that: tools, behaviours, planning, and fun!"
Jane Cameron, Head of Communications and Events, Confederation of Cooperative Housing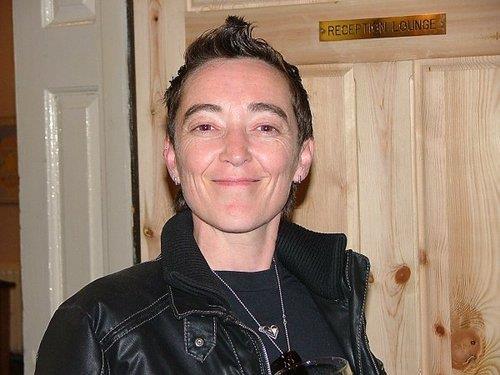 If you have experience bringing people together to learn from each other, this course is for you - whether you're considering your first online event, have run webinars and now want to increase engagement, or are a seasoned facilitator taking your practice online. 
If you are (or will be) the organiser, presenter, trainer or facilitator, or if your job is to drive the technology, you'll learn plenty that you didn't know you didn't know. 
The course will teach you a simple yet super-effective recipe for quickly creating powerful connections across groups online. 
We'll walk you through the process, step by step, and show you exactly how to plug in your content, for your groups, to deliver the maximum possible impact.
This recipe delivers clear results whether your group is made up of customers, colleagues, professional partners, donors, board members, campaigners or students, and wherever they are in the world.
Building Community and Solving Problems Online
"It wouldn't have worked without Rees McCann. Their involvement cut through us organisers' lack of experience and confidence for NRC's first remote global seminar.
We know we can do it now."
Roger Dean, Global Programme Development Manager, Norwegian Refugee Council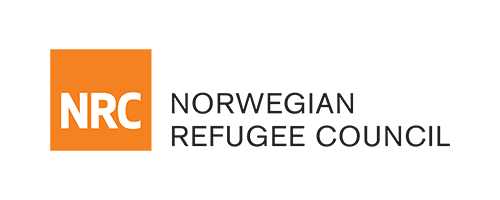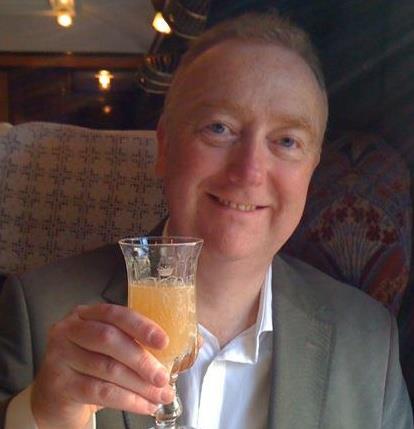 Enjoyable, Memorable, Interesting
"This course provides insightful and valuable lessons in what makes an online experience enjoyable, memorable and interesting. Judy's extensive experience in this subject shines through as she guides the attendees through the content, all the time using the techniques discussed to make it a rich learning environment.
Highly recommended."
Chris Pitts, Boss Bear, Thirsty Bear Solutions
What You'll Get When You Enroll
You'll learn to design, organise and run your own Web Events That Connect, using video-conference platforms such as Zoom, MS Teams and others. 
These could be: 
Single events, typically between 45 minutes and two hours (you'll learn how to adjust the format for longer or shorter events)
Series of events, such as regular online meetups or multi-day conferences
For groups of between five and 500 participants.
You'll learn how to: 
Structure engaging web events that delight the participants - including presenters and sponsors. 
Choose and use technology to create a seamless experience for everyone involved.
Persuade your participants to stop spectating and to turn up prepared to participate, with their video cameras on.
Handle button-pressing overwhelm and manage inevitable technology problems.
Skip the 'tumbleweed moments' and get people talking - but nobody talking too much.
Package your unique content so that it works effectively online.
Go straight to solutions that deliver reliably, and avoid embarrassing rookie errors. 
You'll learn alongside a group of people facing challenges like yours, recorded live online. Their questions to instructor Judy Rees bring the Web Events That Connect recipe to life and help you understand how to apply it in your real-life situation.
Enjoy Risk-Free Self-Paced Training with These Bonuses
BONUS 1: Access the
Remote Together Community


Join over 200 global members working to craft excellent online gatherings.
Be the first to learn of the latest innovations and get ongoing support from a global community of Remote Together practitioners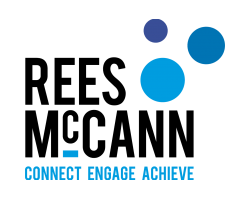 BONUS 2: $100 off live training


Interested in attending a live training too?
Receive a $100-discount code on a live online Rees McCann training with one of our licensed trainers. Valid for Web Events That Connect, Exceptional Remote Learning Facilitation and Leading Exceptional Remote Meetings.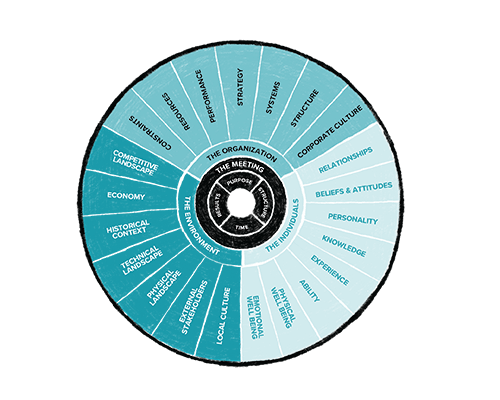 BONUS 3: Access the


Meeting Success Community
Run better everyday business meetings.
Join team leaders, facilitators, meeting experts, and folks who just don't want their time wasted to share ideas, ask questions, and gather for regular online practice sessions.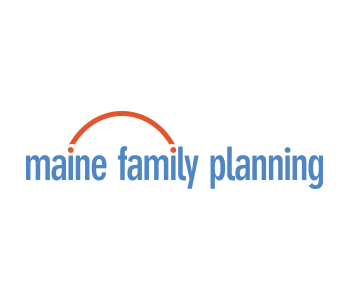 Take In-Person Events Online
"At a time when my organization was forced to end our usual in-person meetings and events, Judy helped me to see the potential for continuing our work in a virtual learning format. Even when we are back at a time when we can hold in-person events, I now see the potential of creating web events that can connect my groups and audiences in online venues as well." 
Lynette Johnson, Director of Prevention Programs, Maine Family Planning