What would your life be like if you (or the managers you support) could...
❆

Outperform your average company employee engagement scores by 23 points,

❆

Reduce staff rework by 10%,

❆

Increase employee productivity by 33%,

❆

Reduce staff turnover by 15%,

❆

Not have to worry about what your remote staff are doing all day,

❆

Connect with your team so that you knew, beyond a shadow of a doubt, what they needed to perform at their best?
The 5 FOCUSed Conversations® deliver these results. Each conversation is based on an elegantly simple and practical model called the 9 Currencies of Choice® – derived from reverse engineering over 5,000 exit interviews + the latest international research on employee engagement and retention.
Most importantly, busy managers say this program is both comprehensive and easy to follow.
Course Details
| | |
| --- | --- |
| INSTRUCTOR: | Kim Seeling Smith |
| LENGTH: | 3 hours video instruction, delivered in short segments |
| ACCESS: | Lifetime |
| COST: | $747 per student |
A proven conversation structure, with step-by-step instructions for each meeting.
A 12 month plan showing you exactly when to schedule each meeting.
Detailed handouts with conversation starters, exercises, and templates.
Video stories and research explaining the exactly why each conversation matters.
Email-based action plan providing specific guidance for implementing this program every month.
Access to the discussion forums where you can ask questions and compare notes with other students.
Michele Adair, CEO of Housing Trust
This program makes a huge positive difference on how she relates to direct reports.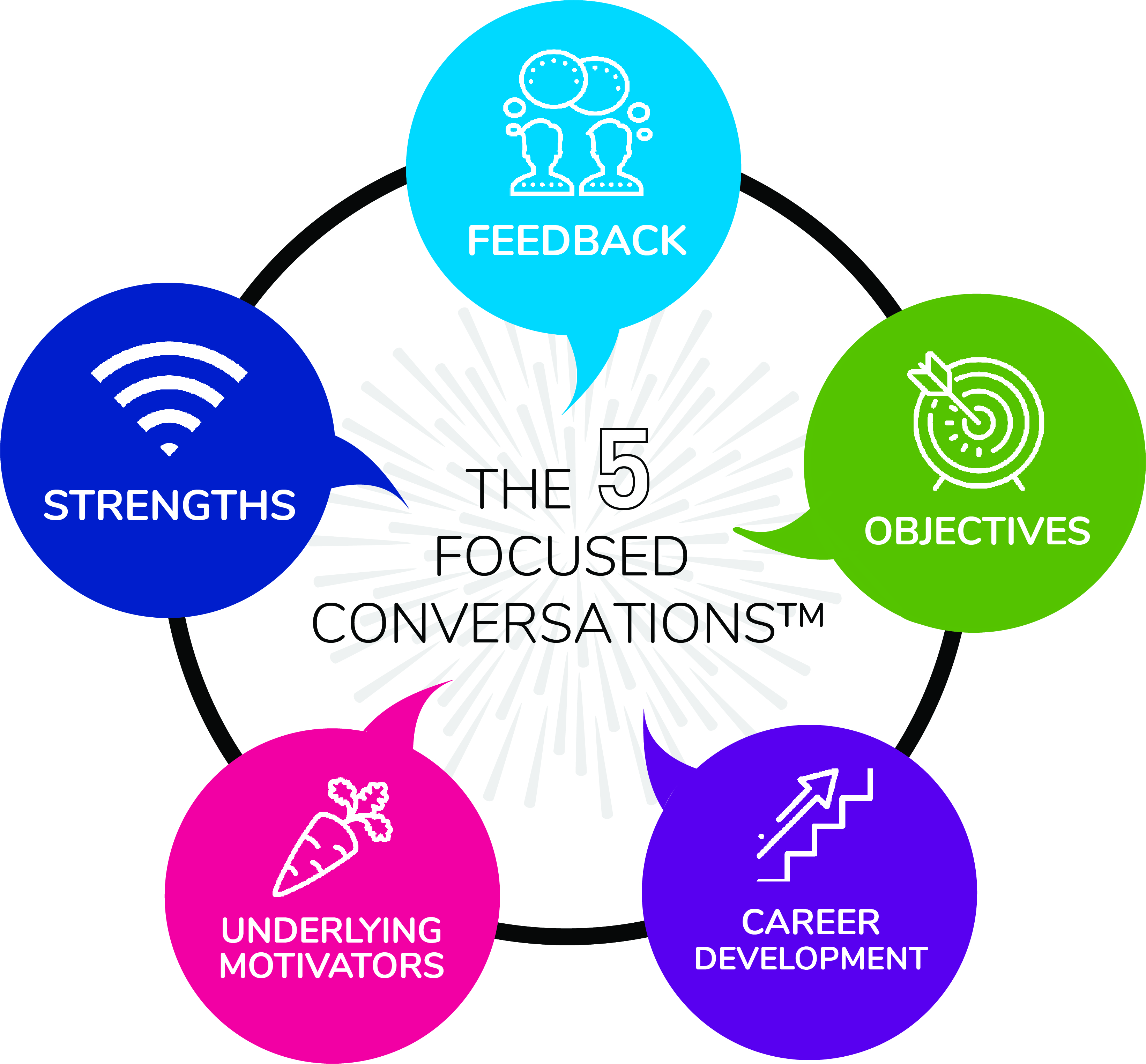 The Proven, Step-by-Step Communication Framework
The Mind Reading for Managers® Program balances the needs of the organization with the needs of the individual
If you want a simple, practical way to increase performance, productivity, motivation, engagement and psychological safety with your staff, this program will help you:
Set the bar and 

hold staff accountable for high performance

 (especially with a remote workforce)

Implement effective, enjoyable 1:1 check-ins

 or provide a proven structure for your existing 1:1s

Replace

 (or improve) your 

performance review process
Increase employee engagement

, motivation, productivity and performance

Understand and meet your team's needs

 (and manage their expectations when you can't) 
Evidence-Based, Research-Backed
The Gallup Organization shows that managers impact employee engagement scores by up to 70% and HBR's 10-year study of great leaders shows the #1 thing that all great leaders do is to develop a strong connection with their staff "studying and meeting the needs of their key stakeholders."
Connection begins with conversation.
Well-designed meetings make or break your success.
But most managers don't talk to their staff enough. When they do, they don't talk about the right things or in the right way.
The good news?
You can fix that quickly and easily. When you do, your team will perform better and be happier — and so will you!
The Mind Reading for Managers/5 FOCUSed Conversations™ program is based on the 9 Currencies of Choice™, developed from over 5,000 exit interviews.
This means you no longer have to guess what your staff need to be highly engaged and productive — or to perform at their best.
This program has an 8-year track record of adding to companies' bottom lines, which could make you a hero. This is the kind of performance boost that puts you on the fast track for your next promotion.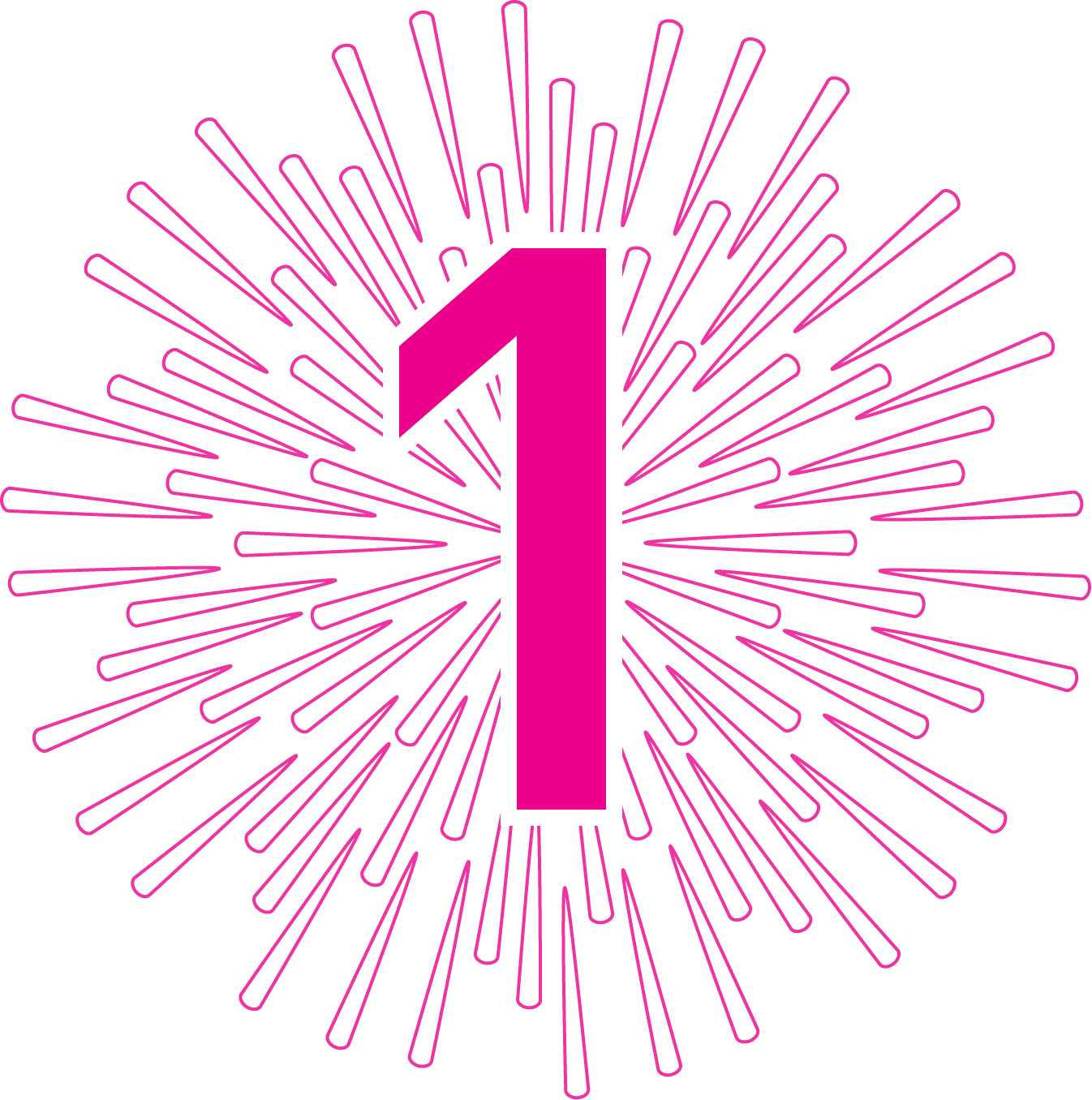 You and your management team will learn a foolproof way to set and manage to outcome based, measurable KPIs - especially effective with a remote workforce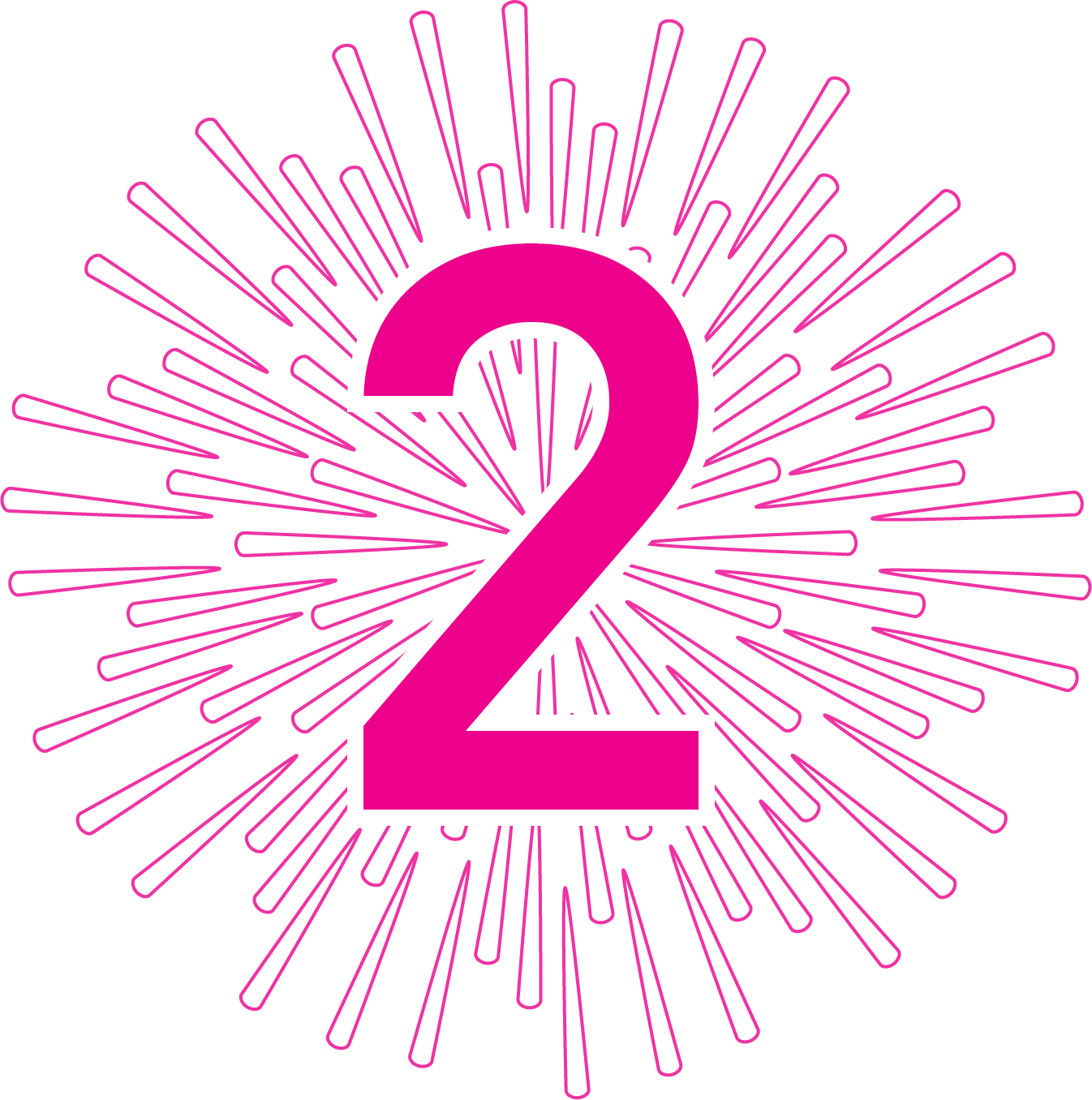 You'll learn how to motivate and engage employees by developing real connection between manager and direct report - proven by extensive research to be THE KEY to a highly engaged workforce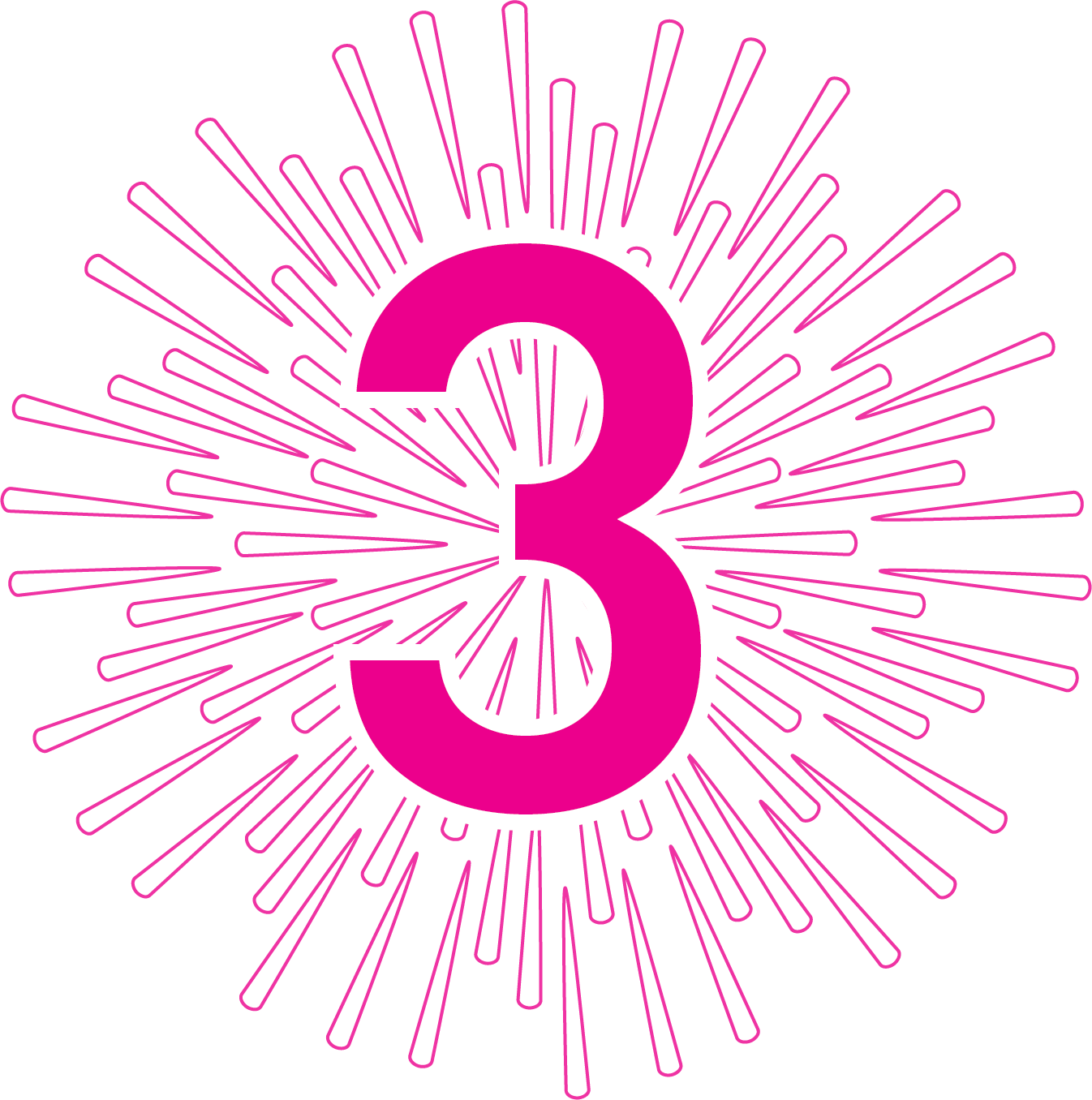 Upskill your management practice (even if you consider yourself mostly technical) by learning simple and practical ways to more easily manage staff with less stress
Your Instructor: Kim Seeling Smith
CEO Ignite Global
Kim is a sought after industry thought leader and the author of two books, Mind Reading for Managers: 5 FOCUSed Conversations for Greater Employee Engagement and Productivity and 101 Great Ways to Enhance Your Career, co-authored with personal development guru and mega-author Brian Tracy
Recognized by Sir Richard Branson's 100% Human at Work Initiative for Ignite Global's innovative work, Kim is a regular commentator for The Today Show, Forbes, CNBC Online, the Australian Financial Review, the Sydney Morning Herald and many other print and radio media outlets.
Ignite Global's clients include EY, Cisco Systems, Tassal Group, OMD, PaloAlto Networks, Brickworks, Accor Hotels, Software AG, Krispy Kreme and many other small to medium sized businesses across 32 industries and 9 countries.
Fun fact: Kim is also an avid master SCUBA diver who cares deeply about the world's oceans. Her time spent underwater helps reinforce her understanding of global connectivity and the importance of corporate sustainability.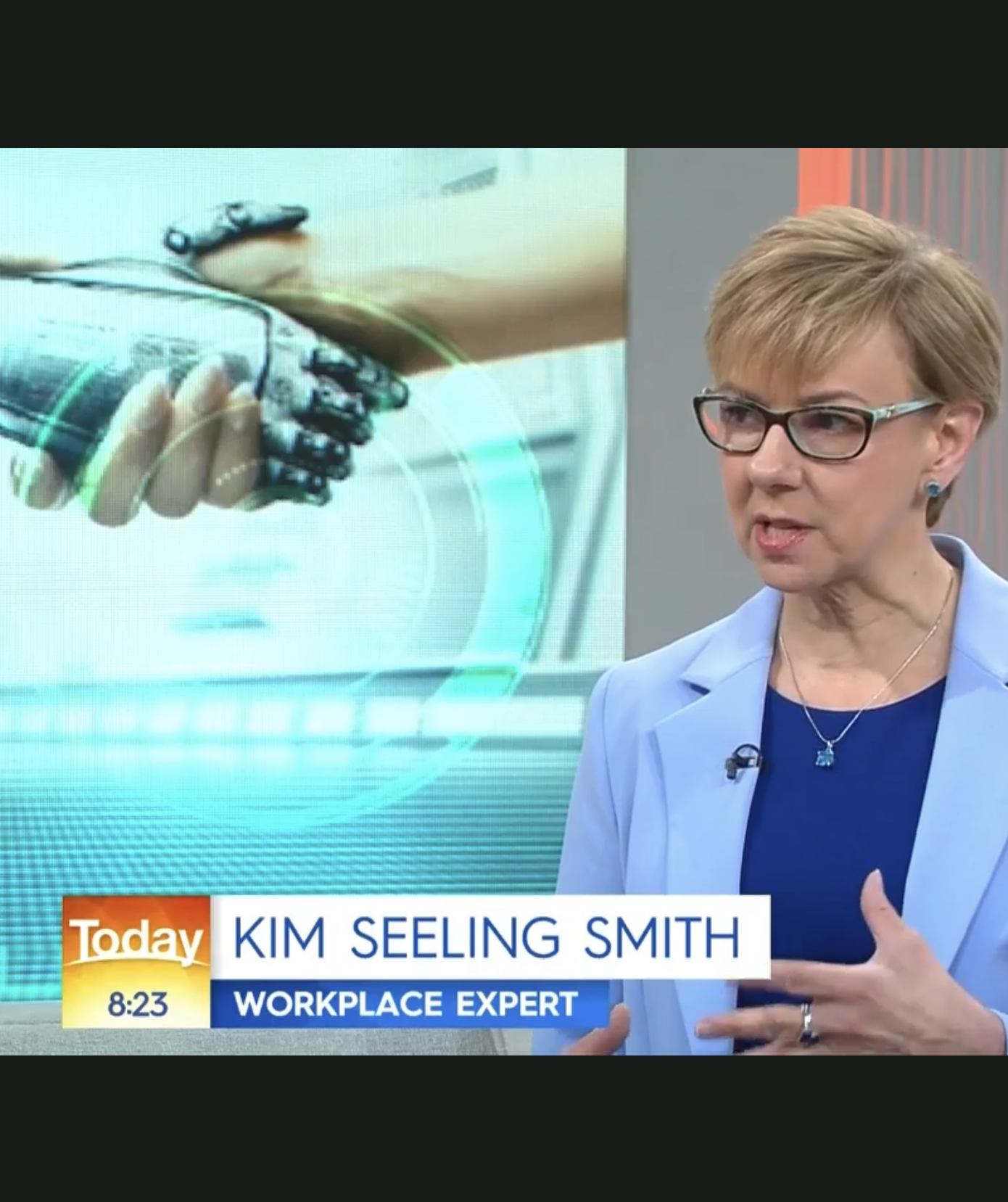 Group Rates Available
Are you a manager of managers, HR director, or Leadership development professional? 
Contact us about group rates and enrolling your managers to increase performance across your organization.
Matt Baker used this program to achieve the highest engagement scores within his business
This IT department achieved engagement results 23 points above the rest of the business.

Turned Around a Failing Department
The Electrical Section of Northrop Consulting Engineers went from having the lowest profitability per head, employee engagement, and employee retention to highest within months. 
"I appreciate Kim's ability to break down complex concepts into understandable, relatable and practical models and frameworks that we can all apply directly to finding and keeping good people - something that doesn't come naturally to our engineers."
- Jamie Shelton, CEO, Northrop Consulting Engineers

Reduced Turnover
First Mortgage Systems reduced employee turnover from 30% to 22% per year after embedding the 5 FOCUSed Conversations™ 

Real Progress with Less Stress
"For the first time in years our performance reviews were completed in a more timely manner, with little chasing up with the managers. Not only that, instead of just checking boxes there were actual development plans that had been documented and discussed."
- Michelle Goade, HR Coordinator
Lactalis American Group
Improving a GM's Leadership Skills

Completely Replaced Our Annual Performance Reviews - Thank Goodness!
"We've successfully used the Mind Reading for Managers / 5 FOCUSed Conversations program to completely replace our annual performance appraisals.
No one liked our old system and it was very time consuming for both managers and staff. Not only did this program achieve our goal of eliminating performance appraisals, we immediately noticed a 10% reduction in re-work after implementing this program, which has a direct impact to our bottom line.
Even our most skeptical of managers has come to embrace the monthly conversations." 
– Robert Shelton FCA, CTA, GAICD Managing DirectorDFK Everalls 
FAQ


When does the program start and end?
The course starts when you enroll. It is a completely self-paced online course - you decide when you start and when you finish.
Once you enroll, you have lifetime access to the course material.
During the first year, you'll receive 12 monthly emails that will guide you to focus on each important conversation in turn. You can watch and rewatch the videos as many times as you'd like, download the worksheets to use with your team, and share comments in the course that we'll work to answer.
Do you offer consulting or live training with this program?
Absolutely! We'd love to help. Contact Ignite Global to discuss how we can help you bring FOCUSed™ conversations to your organization.
What if I am unhappy with the course?
We would never want you to be unhappy! If you are unsatisfied with your purchase, contact us in the first 30 days and we will give you a full refund.
Put Us Ahead of the Competition
"Kim Seeling Smith is one of OMD Australia's most trusted consultants and trainers.
As Australia's leading media agency, OMD must be ahead of our competition in predicting and responding to future workplace trends, and Kim is our go to source of guidance.
Kim made a significant impact on the OMD business when she trained all senior managers with her Mind Reading for Managers course – no coincidence that OMD is now No 4 in the Great Place to Work rankings.
Not only is Kim a future/now of work guru she is a great presenter and an absolute pleasure to partner with."
- Martin Cowie, Chief People Officer, OMD Australia