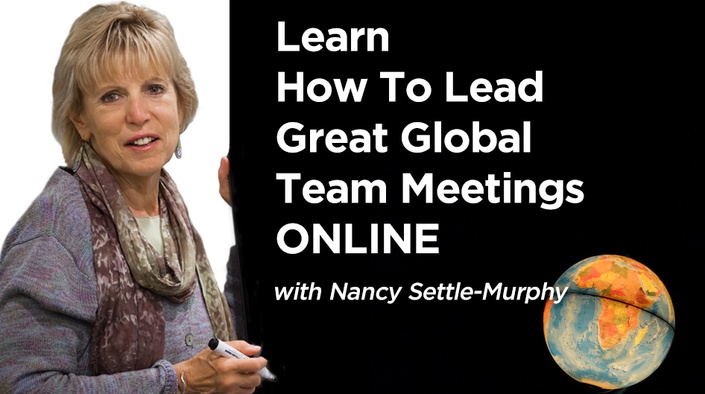 How to Lead Great Online Meetings with Global Teams
Live Workshop Series March 17 to April 14
Enrollment is now closed.
In these live workshops, you'll learn to navigate the tripwires of cross-cultural collaboration, build trust, and establish rewarding working relationships so that you can lead engaging and productive global team meetings online!
In today's global business world, more and more teams include members working across time, distance, cultures, and languages.
Cultivating trust among a group of people who rarely (if ever) meet in person and who may work several time zones away is hard enough. But when you factor in cultural and language differences and virtual meeting technology, the challenges become exponentially more complex.
This interactive virtual workshop series will help you navigate common global team challenges and break through performance barriers to get the results you need.
Successful Relationships
To learn how to build great cross-cultural working relationships, you will:
Understand and identify commonly-occurring challenges shared by most global teams
Learn what behaviors, attitudes and actions build or bust trust across global teams
Discover tips for building social capital across time and distance
Great Virtual Team Meetings
To learn how to plan and run engaging, productive virtual meetings with your cross-cultural team members, you will:
Develop a plan for getting the resources you need to begin designing the next virtual meeting for your global team
Practice ways to keep the conversations going, both synchronously and asynchronously
Understand the most important variables to consider when designing and planning a realistic game plan for a global team meeting
See how to create a level playing field among meeting participants, regardless of location
Find new ways to keep participants actively engaged by using multiple communication methods
Experience how an engaging virtual meeting looks and feels
Strong Team Agreements
To ensure your global team has the agreements you need to ensure continued success, you will:
Map out the key components of a robust global team communications architecture
Discover which aspects of global team work and communications benefit the most with the creation of shared operating norms
Practice creating norms for your own team in areas that matter most
Get specific about how you will apply what you've learned with your global team
Your Instructor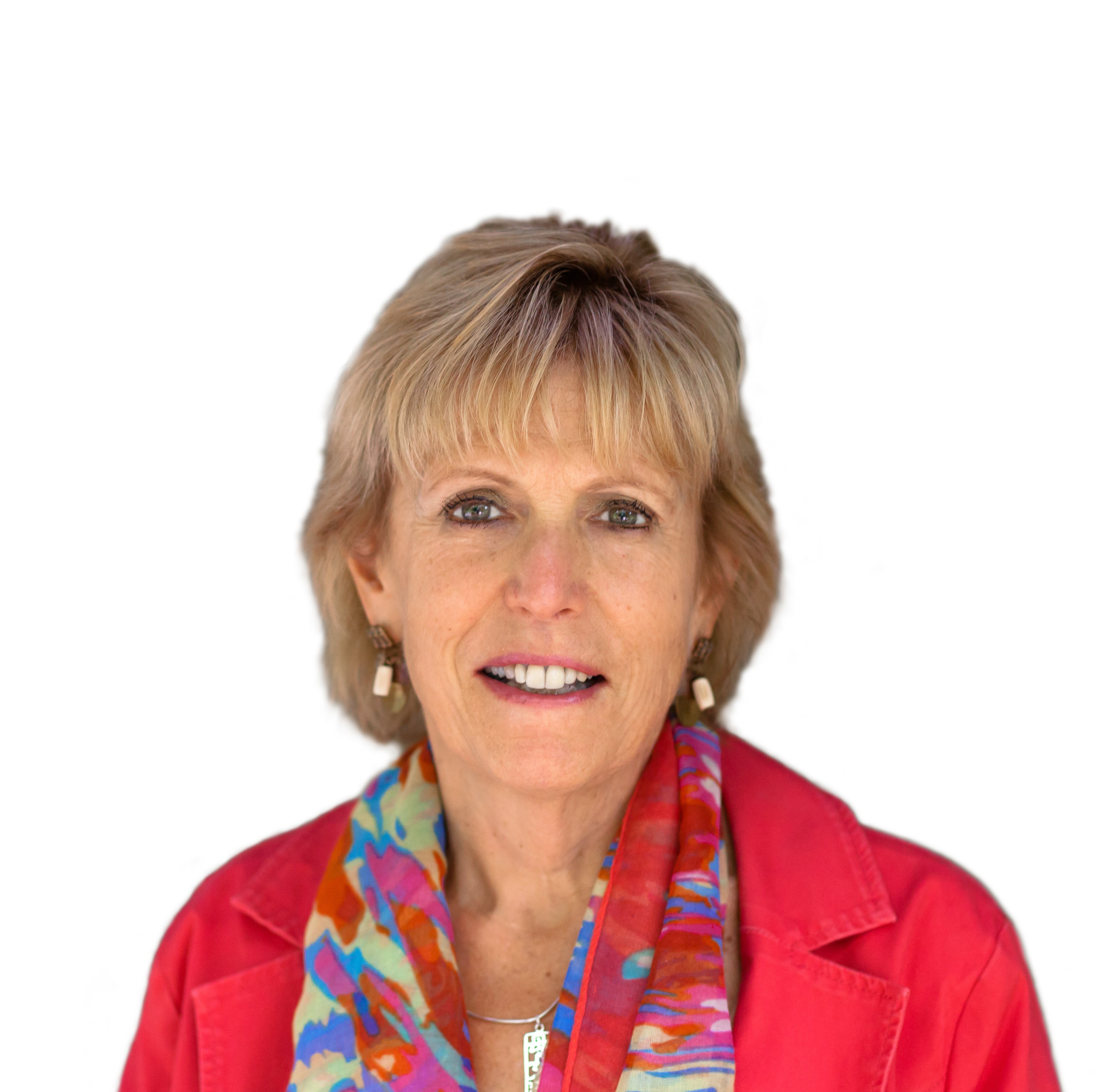 Nancy Settle-Murphy is a world-renowned expert at helping global teams to navigate cultural differences and build trust.
Nancy brings a powerful blend of strong communication and facilitative consulting skills to her work with clients. She designs, plans and facilitates highly-productive meetings and learning workshops for teams and companies around the world. Her expertise has been sought by clients in many industries, including nonprofits, biotech, healthcare, pharmaceuticals, energy companies, manufacturing, government and high-tech.
Recent clients include IBM, Kronos, Trip Advisor, the National Park Service, Dassault Systemes, and Draeger Medical Systems, which means enrolling in this class puts you in good company!
Course Content
This course includes minimal independent pre-work, five live interactive group sessions, and access to an extensive library of additional articles, checklists, and resources to explore.
The pre-work (30 minutes max per week) can happen whenever you have time. The live sessions include the whole group and will last 90 minutes each.
If you need help with a specific question, you can stick around after the live sessions for a small group clinic opportunity (time permitting).
Week 1: Identifying and Removing Barriers and Constraints to Global Teamwork
Week 2: Building Trusting Relationships across Time, Distance and Cultures
Week 3: Designing a Global Team Meeting That Encourages Diverse Thinking and Multiple Voices
Week 4: Beyond Meetings - Creating a Global Team Communication Architecture and Shared Norms
Week 5: Putting it All Together - Mapping Your Global Team Strategy
Finally, enrollment in this course also gives you access to the Meeting Success Community, where you can participate in monthly skill-building sessions and online discussions about the latest meeting techniques and research.
Important! This course is limited to 15 participants. Enroll early to reserve your seat.
Schedule
Live sessions run
March 17 through April 14
Tuesdays at 8 AM PT / 11 AM ET / 16:00 UTC. (see in your time zone)
Once enrolled, you'll gain access to the pre-work and course resources starting March 13.
What You'll Need
Participants will need access to a headset, computer screen and a reliable Internet connection to attend each session.
This course is designed for those who have some prior experience leading virtual meetings and who are proficient with both written and spoken English.
Course Curriculum
Welcome
Available in days
days after you enroll
Section 1: Clearing Barriers to Global Teamwork
Available in days
days after you enroll
Section 2: Building Trusting Relationships
Available in days
days after you enroll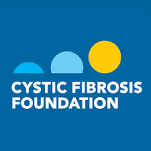 " Nancy was a great instructor and it was very apparent how well she understands the topic of facilitation skills. I enjoyed all of her examples, which were relevant to the work I'm doing. These trainings flew by-- they were interesting and engaging and I came away feeling better prepared to plan and execute focus groups with our members"
- Cystic Fibrosis Foundation participant
This course is closed for enrollment.
Frequently Asked Questions
When are the live sessions?
How long do I have access to the course content?
The interactive part of this course lasts five weeks. After that, you'll have access to session recordings, handouts, reference links and more for as long as you like.
What if I can't attend one of the live sessions?
If you can't attend one session, don't worry. All live sessions will be recorded. The recordings will be posted to the course afterward for you and other participants to review.
That said, this is a hands-on interactive class. We won't just be learning about great remote meetings; we'll be practicing what we're learning together. To get the most from this class, plan to attend most or all of the live sessions.
What if I can't attend ANY of the live sessions?
We realize the live session times don't work well for people in some countries. If you and your team would like to take this course and the time doesn't work for you,
contact us
. We may open a second session if there's enough interest.
How can I enroll several people from my team?
Each person can enroll separately using a company credit card. Alternatively,
contact us
to get an invoice and enroll multiple participants at once.
Why is this course limited to 15 participants?
This course involves several interactive live sessions. A limited class size ensures everyone can actively participate and get answers to their specific questions.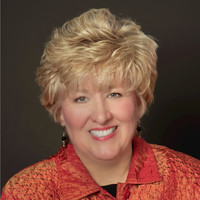 "Nancy is a strategic, creative, and thought-provoking leader. Her expertise as a virtual leadership coach and facilitator really sets her apart. She is a strong consultative partner that I can call on anytime for guidance."
- Beverly Winkler, President, Inspire Leadership LLC
If you:
Struggle to communicate with team members living in a very different culture, often working in the middle of your night,

Find building trusting relationships between global team members challenging,
Hear complaints or worry that not everyone is getting treated equally,
Face yet another problem caused by a lack of understanding or appreciation for cultural differences, or
Regularly leave global team meetings without clear commitments or actions,
and if you can attend the live sessions, then this is the course for you.
Register now to reserve your seat. Enrollment is extremely limited.
Included Courses
Meeting Success Community
Learn, Practice, Share, Inspire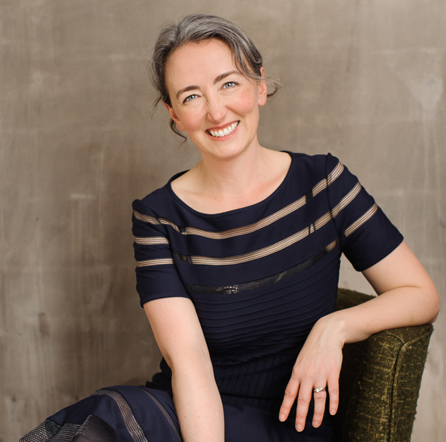 FREE